Chelsea Hatcher
Manager, Transaction Coordinator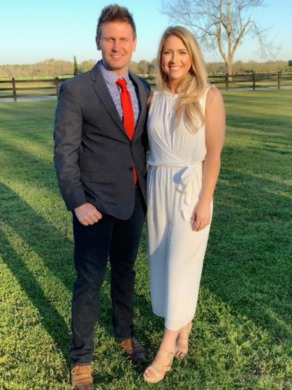 Chelsea grew up in a small town in Southwest Georigia before moving to Tennessee in 2015. She built a successful career in Retail Management for 10 years, leading her Franklin & Cool Springs stores to record sales growth and volume.
Chelsea transitioned into the contract coordinating & real estate management industry in 2019, and developed a passion for serving realtors. She has a keen sense of organization, outstanding customer service skills, and assertive personality. She owns and operates ContractCoordinator.com serving both Tennessee & Georgia Realtors.
Chelsea assists the Home Expert Company with:
Communications
Scheduling - (All Due Diligence-related)
Meeting Deadlines
HR for Home Expert, LLC
Accounting
Website Management
Content Creation
Marketing
Chelsea plays a substantial role in the success of Home Expert, LLC.